Wiltshire CCC start revised 2020 season with two friendlies against South Wilts CC
Wiltshire CCC had two friendly T20 matches against South Wilts CC on Sunday 12th July 2020. Some players guested for South Wilts so that everybody got some valuable game time.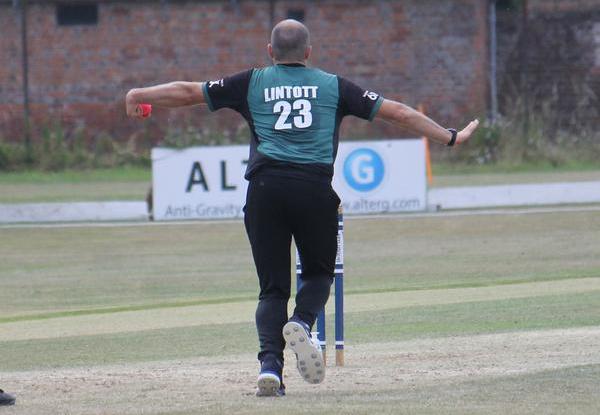 The first game saw South Wilts bat first and post 126 for 9 with Oliver Jackson 3 for 27 and Jake Lintott 3 for 23 doing the damage
In reply Wiltshire scored 127 for 3 with 3 balls to spare with Lintott 29, Jake Goodwin 28 and Neil Clark 28 not out setting up the 7 wicket victory.
The second game saw Wiltshire bat first and set an imposing 193 for 6 with strong contributions from Steve Bullen 48, Will Wade 46 and Brad Dawson 41. The bowler doing the damage for South Wilts was guest Jake Lintott who took 3 for 14
In reply South Wilts were never in the hunt and struggled to 139 for 8 with skipper Ben Draper 32 and promising youngster Jack Stearman 48 not out, offering most resistance Joe King took 3 for 21 and Tahir Afridi 2 for 21 as Wiltshire won by 54 runs.
A bigger challenge next weekend when Wiltshire take on Dorset CCC at Bashley