Hand and Millar Management Consulting join with Wiltshire Cricket to support Talent Pathway Cricket
We are delighted to welcome Hand and Millar Management Consulting as our latest Talent Pathway Cricket sponsor, joining a fantastic list of partners ahead of the 2021 season.
Hand and Millar Management Consulting is a youthful, dynamic and energetic enterprise, delighted to offer a wide range of management consulting services to the public and private sectors. The partners have driven success at many levels, from large, complex multi-billion pound capital procurement programmes, to small-scale projects of less than a million pounds.
https://www.handmillarconsulting.co.uk/
Wiltshire Cricket's thanks go to Hand and Millar Management Consulting for this new partnership and for their very generous support. In Wiltshire we offer a talent pathway for girls and boys from the age of under 10s upwards and we are constantly striving to improve this offering, both from a practice point of view and also from a summer matchplay perspective. This support, together with that of our existing sponsors will be invaluable, particularly as we look to bounce back from Covid-19 and from the missed opportunities that many young cricketers will have suffered from during 2020.
We would also like to use this opportunity to thank our existing sponsors for their continued support:
Your Claim
If you are reading this and are interested in sponsorship opportunities with Wiltshire Cricket, please contact Ged Montgomery: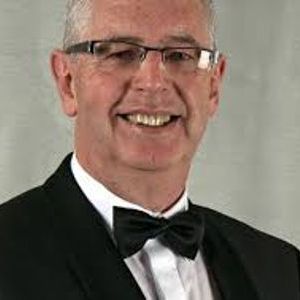 Ged Montgomery
Head of Sponsorship